Click each cover to learn more or jump to the quick buy links!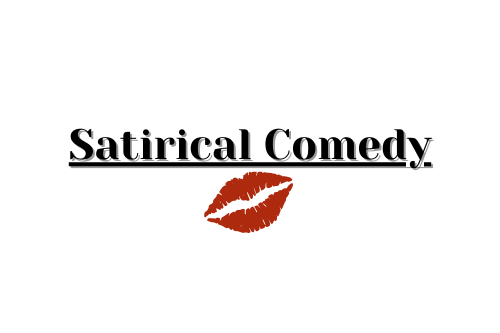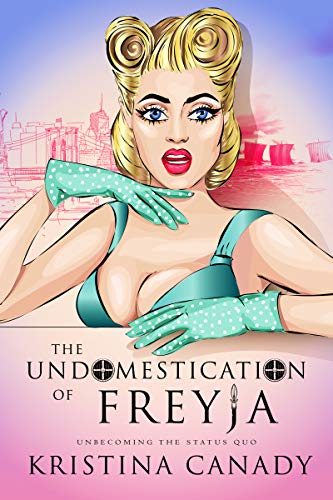 The Undomestication of Freyja – A satirical comedy about unbecoming the status quo.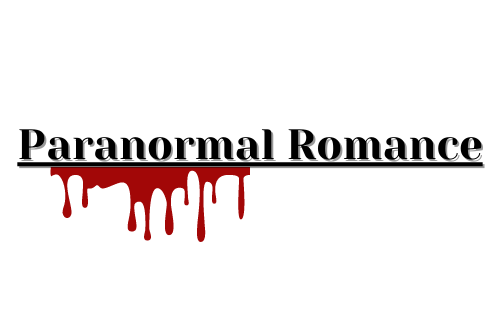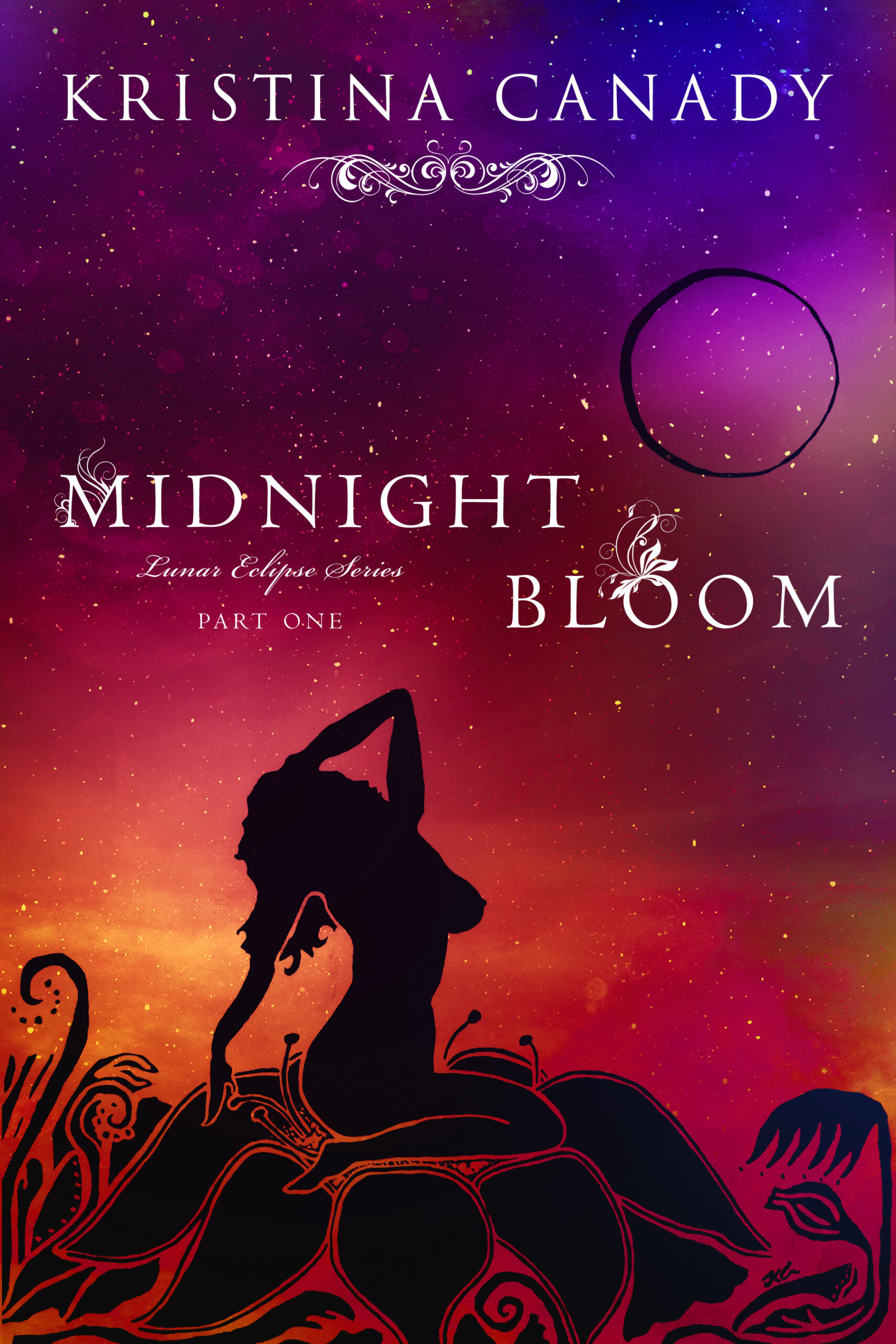 The Lunar Eclipse Series – It is recommended to read this series in order.
Buy Here: Midnight Bloom, Midnight Unveiled, Irrevocable Midnight, Eclipsed by Midnight –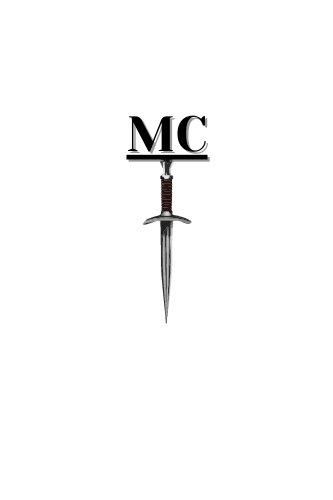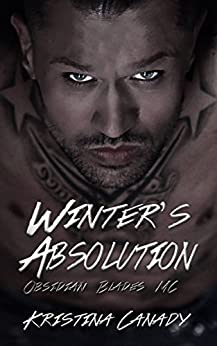 Winters Absolution – Reality can be more terrifying that the strange tales that sometimes circulate. When inky blackness creeps and crawls into every internal recess of a human being, it can be a recipe for living hell on earth. But sometimes, even in the most desolate, frigid terrains… absolution can be found.

Buy here!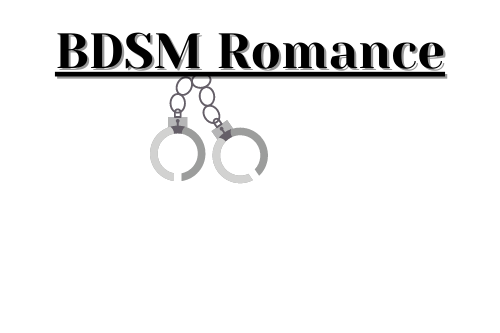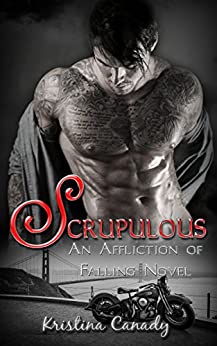 Affliction of Falling Series
Scrupulous: Buy Here
Valorous: Buy Here
***These novels are intended for adults(18+) for mature and explicit sexual content. They are standalone and the series does not have to be read in order.***